Chocolate IS an Essential!
We are open for online and phone orders and curbside pickup!
Shop Online!
Select your items and flavors and "add to box". Ye Goodie Shoppe will contact you for box assortments, payment and arrangements for pickup at the front door.
Credit cards only please (MC, Visa, Discover).


From all of us here at YGS – stay safe.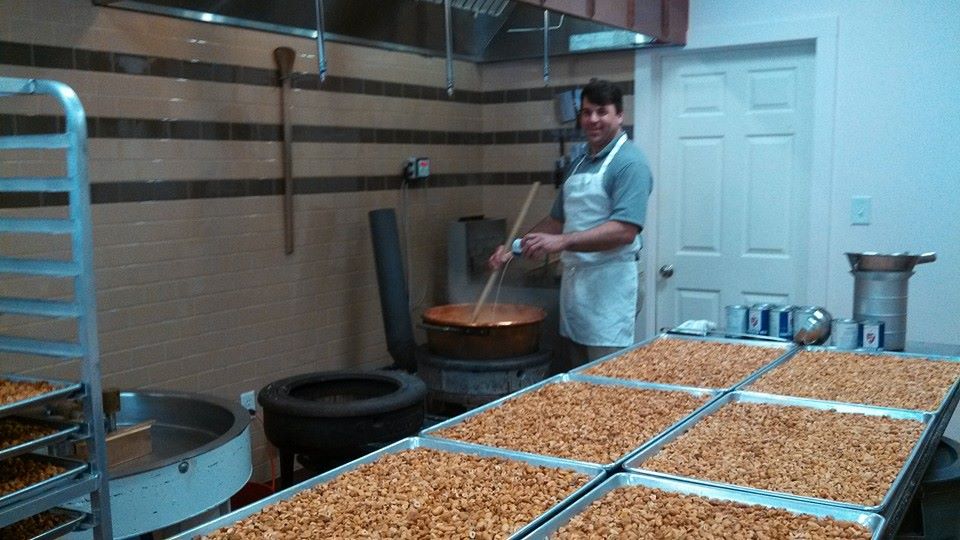 Ye Goodie Shoppe started in 1931. For over 89 years Ye Goodie Shoppe, Keene's own confectionery, has been making candy of the highest quality from the best ingredients, fresh butter and cream, and the finest chocolate. The delicious result is candy with exceptional flavor.
Ye Goodie Shoppe was located on Main Street from 1931 to 1985. It then moved to the Colony Mill Market Place on West Street for 24 years. In 2009, the store returned to its roots in the heart of downtown Keene, just down the street from its original location. Jason Smart, the owner and confectioner, can easily be seen making a variety of candies in the busy kitchen.